DuckDuckGo's App Tracking Protection is now available for public beta testing on Android. Last year, the feature launched in limited beta as part of the company's plans to offer more protection against third-party trackers than Apple's App Tracking Transparency, allowing users to opt out of data tracking in apps. The App Tracking Protection feature works in the background and prevents apps from sharing user information with third-party trackers. The app also shows a real-time view of blocked trackers along with where the data was going.
Mainly known for its anonymous privacy-oriented search engine, DuckDuckGo also offers a privacy browser on Android and iOS. The company also recently launched its browser app on Mac. The DDG app comes with the company's search engine as standard, as well as a tracking blocker, encryption enforcer and more. In addition to the stand-alone mobile browsers, DDG also offers extensions (add-ons) for Mozilla Firefox and Google Chrome. The company also said it does not collect or share users' personal information. As for the ad revenue, DDG said it comes from "private ads" based on the user's search results rather than their browsing or purchase history.
Related: Concerned about privacy? Set DuckDuckGo as your default search engine
DuckDuckGo announced on Wednesday that the App Tracking Protection feature in its Android browser is now available to all users. According to DDG, the new tool, which is still in beta, helps block third-party trackers in apps even when they're not in use. The company further said that it had added several new features to the new tool since its limited beta launch last year. For example, to offer users as much information about tracking attempts by apps and third-party trackers, App Tracking Protection now shows which trackers collect personal data before blocking them. According to the company, the data may include the user's "exact location, age and a digital fingerprint of your phone."
DuckDuckGo's app tracking protection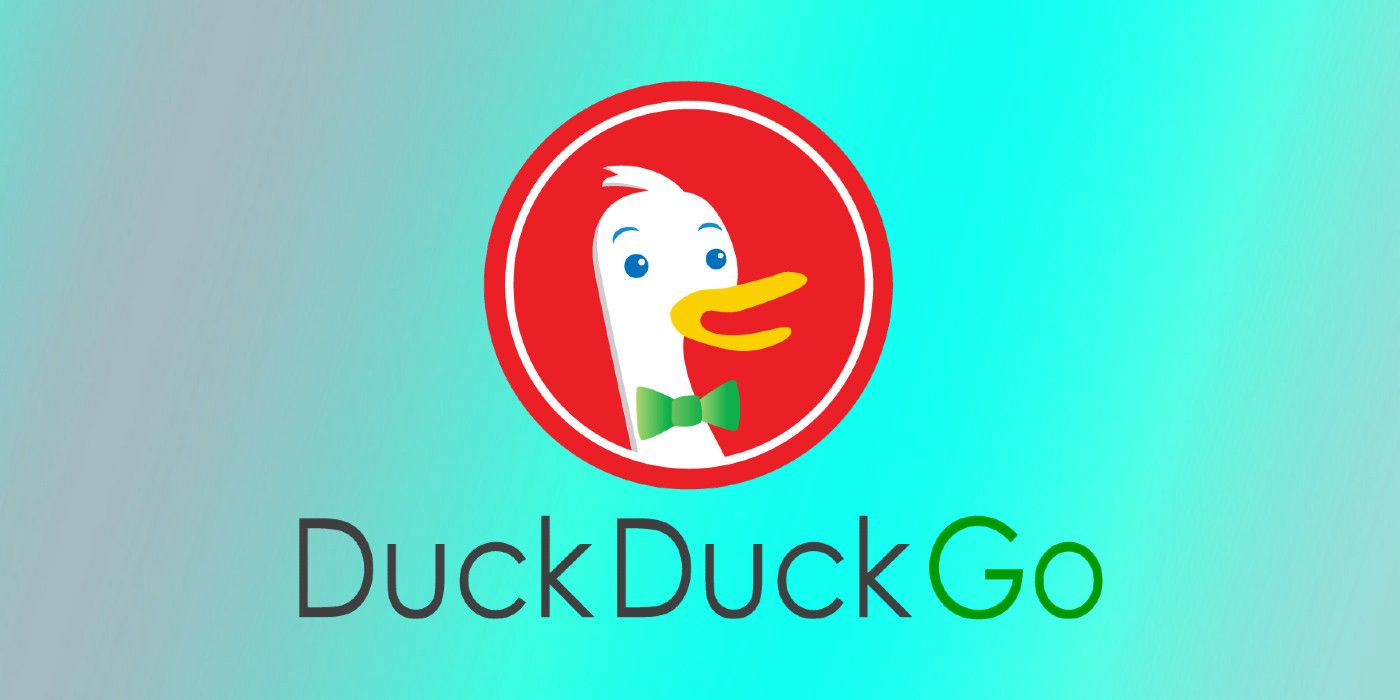 DDG also said that the latest version of the App Tracking Protection feature comes with improved performance and reduced app exclusions. The company has also made its blocking list publicly available. To use the new feature, update or download the DuckDuckGo Android app, open Settings, select App Tracking Protection and follow the on-screen instructions.
Explaining why the new feature was launched on Android, DuckDuckGo said that the majority of smartphone users globally use Android, but the platform does not have any comprehensive app tracking protection. According to the company, that can be a problem, as a typical Android device with 35 apps can experience between 1,000 and 2,000 tracking attempts from over 70 different tracking companies every day. DuckDuckGo is seeking to end this targeted data collection with its new app tracking protection tool.
Next: Can two-factor authentication be hacked? This study says yes
Source: DuckDuckGo