Qatar World Cup apps are privacy nightmare, EU says
Soccer fans visiting Qatar for the World Cup should not download or install the event's official apps on iPhones or other devices, EU data protection chiefs have argued, because of the huge privacy risks they pose to those who use them.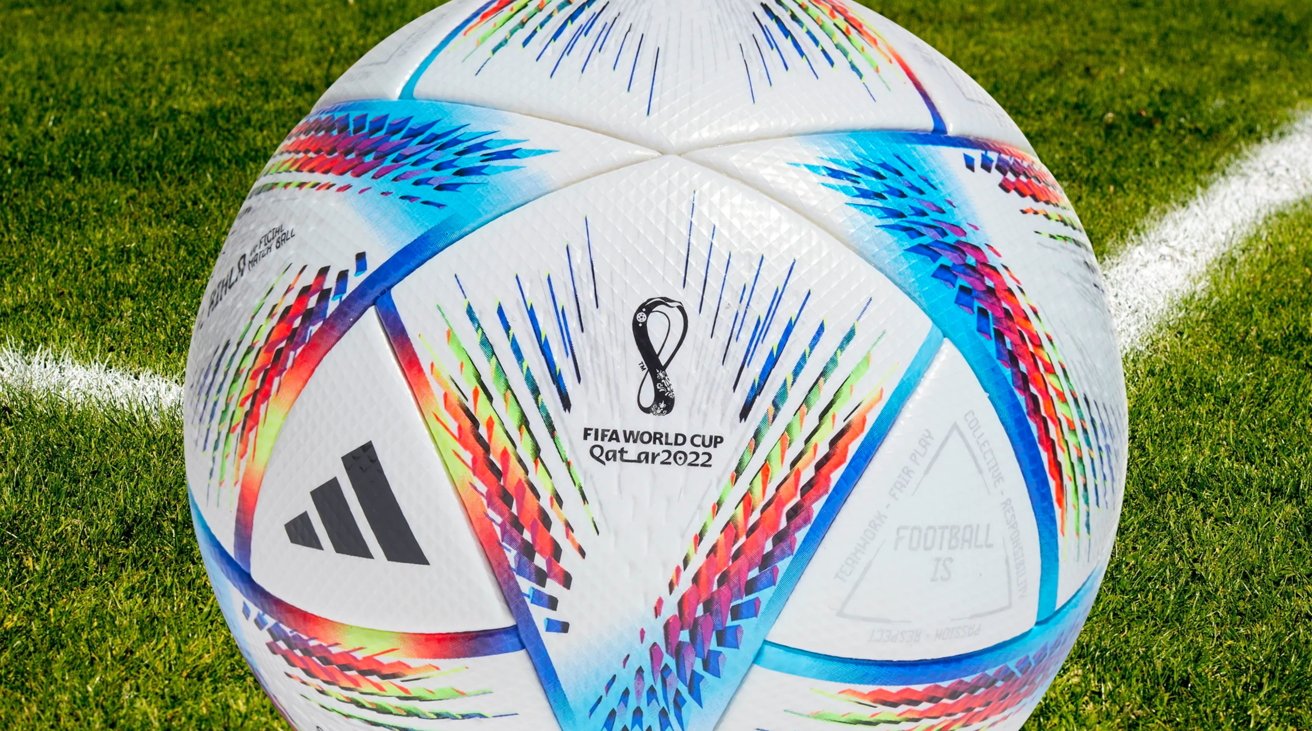 2022 FIFA World Cup ball
Major events like the World Cup often produce apps to help visitors and fans navigate, plan travel and find out other things they might need to know while in attendance. While most of the time these apps are good, that doesn't seem to be the case for the 2022 World Cup.
Data protection regulators in Europe warn of risk to user data by installing official Qatar World Cup apps on smartphones and tablets, reports Politico. The warnings are prompted by claims from Germany that the data collected by the apps "goes much further" than their privacy policy says.
One app collects data about phone calls on a device, including the phone number, the German regulator said, while another prevents devices from sleeping. "It is also obvious that the data used by the apps not only remains local to the device but is also transferred to a central server," the regulator added in a statement on Tuesday.
Germany went so far as to urge visitors that if it is "absolutely necessary" to use the apps, they should do so on a black phone separate from their regular device.
Norway issued a similar warning about access to the apps. "There is a real possibility that visitors to Qatar, and particularly vulnerable groups, will be monitored by the Qatari authorities," it said.
Authorities in France added that fans should take "special care" with photos and videos, installing the apps only just before leaving the country, and deleting them upon arrival home.
French junior minister for digitization Jean-Noel Barrot addressed privacy regulator CNIL's guidelines in his advice. "In France, thanks to the GDPR, all applications must guarantee the fundamental rights of individuals and the protection of their data. This is not the case in Qatar," the minister said.
In an event marred by controversy since Qatar was awarded it in 2010, it is feared that the data collected by the apps could be used to monitor groups that the authoritarian government considers problematic. Coupled with poor human rights and the poor treatment of the LGBTQ+ community in the country, this fear may be well-founded.
Neither the Qatari government, Apple nor Google have commented on the privacy allegations so far.
Read on AppleInsider