Riot Games hack gets worse, League of Legends source code confirmed broken
Riot Games hack gets worse, League of Legends source code confirmed broken
It now appears that Riot Games' data breach is – as it seems to be common these days — much worse than first reported. The developer revealed overnight that the source code for both League of Legends and TeamFight tactics was breached, and that the hackers have now demanded a ransom.
"Over the weekend, our analysis confirmed that the source code for League, TFT and a legacy anti-cheat platform were exfiltrated by the attackers," Riot Games said in a tweet.
"Today we received a ransom email. Needless to say, we are not paying."
Riot also continues to say that no customer data has been compromised. The original hack took place some time before January 21st, when Riot made its first announcement.
However, the source code leak could have serious consequences for both games going forward. With source code, it's entirely possible that entirely new families of cheats and exploits could be created for the game. On top of that, Riot has said that the compromised code included "a number of experimental features".
"While we hope that some of these game modes and other changes will eventually make their way to players, most of this content is in prototype and there is no guarantee that it will ever be released," Riot games added.
The hack has also affected the company's schedule for updating the games. A patch scheduled for January 26 will still be released, but some of the content intended to be included in it will be carried over to a February update, according to an update from official League of Legends Twitter account.
League of Legends is a highly competitive game, with a global eSports reach.
ACHIEVE
Riot says it is working with both law enforcement and "globally recognized outside consultants" to investigate both the scope of the breach and who may be behind it.
The company has promised to release a full report on the incident as soon as possible.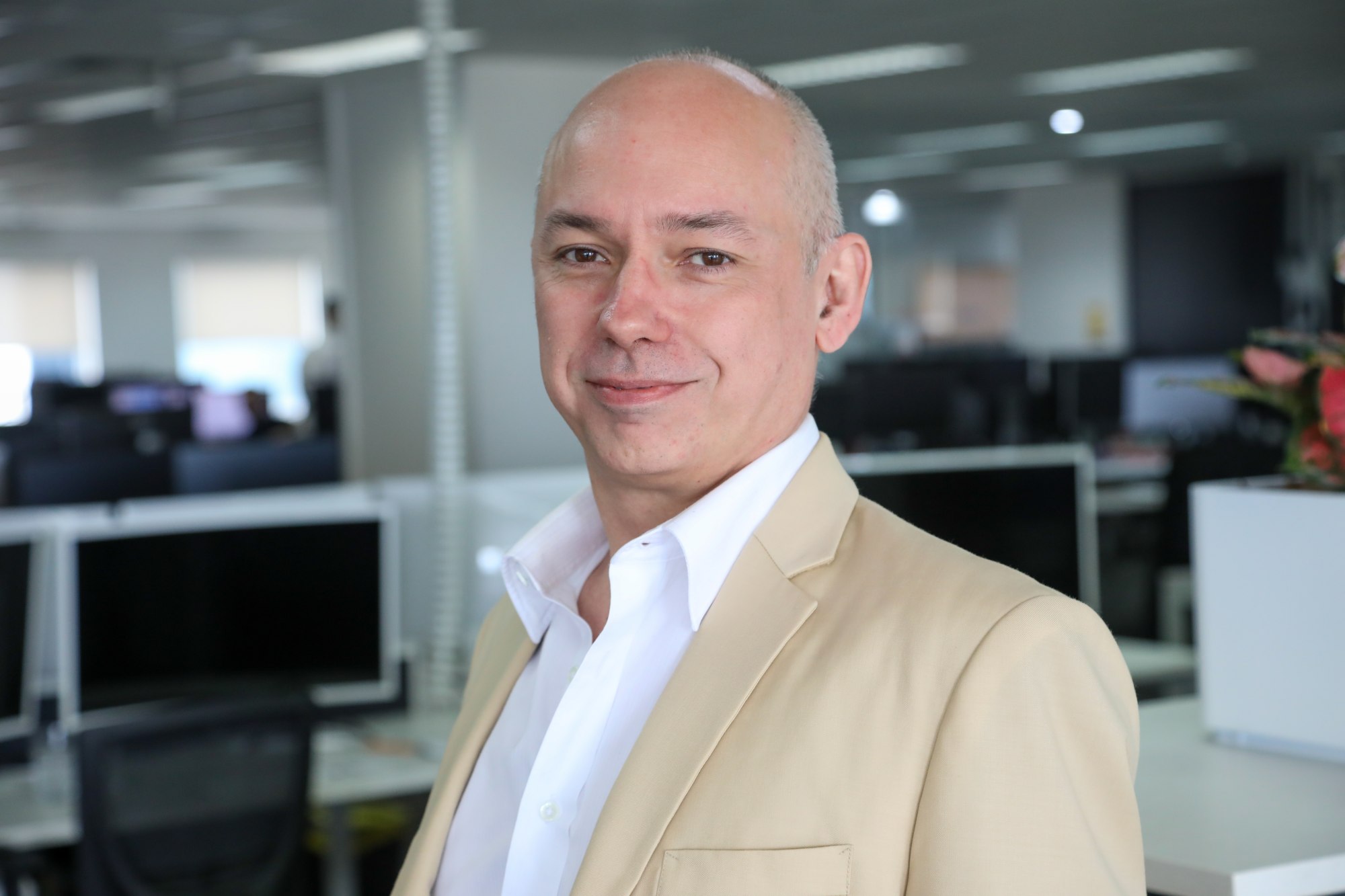 David Hollingworth
David Hollingworth has written about technology for over 20 years, working for a number of print and online titles in his career. He enjoys learning about cyber security, especially when it allows him to talk about Lego.