As the calendar approaches the end of the year, there is one month left of Xbox Live Games With Gold available for subscribers to download before the New Year. Colt Canyon is available from December 1st to December 31st. From December 16th to January 15th, subscribers can download Bladed Fury as part of their subscription.
Games With Gold is one of the original monthly programs that provide players with a curated selection of titles each month. The program was first launched in 2013, and will soon celebrate a 10-year anniversary. Reporting from VGC confirmed that as of October 2022, Xbox 360 games will no longer be added as part of the service, which has dropped from offering four games to just two each month. Microsoft's move to reduce its overall number of games follows similar decisions by Sony when it dropped PlayStation Vita and PlayStation 3 games from its monthly offerings.
RELATED: Pentiment wouldn't exist if not for Game Pass, director confirms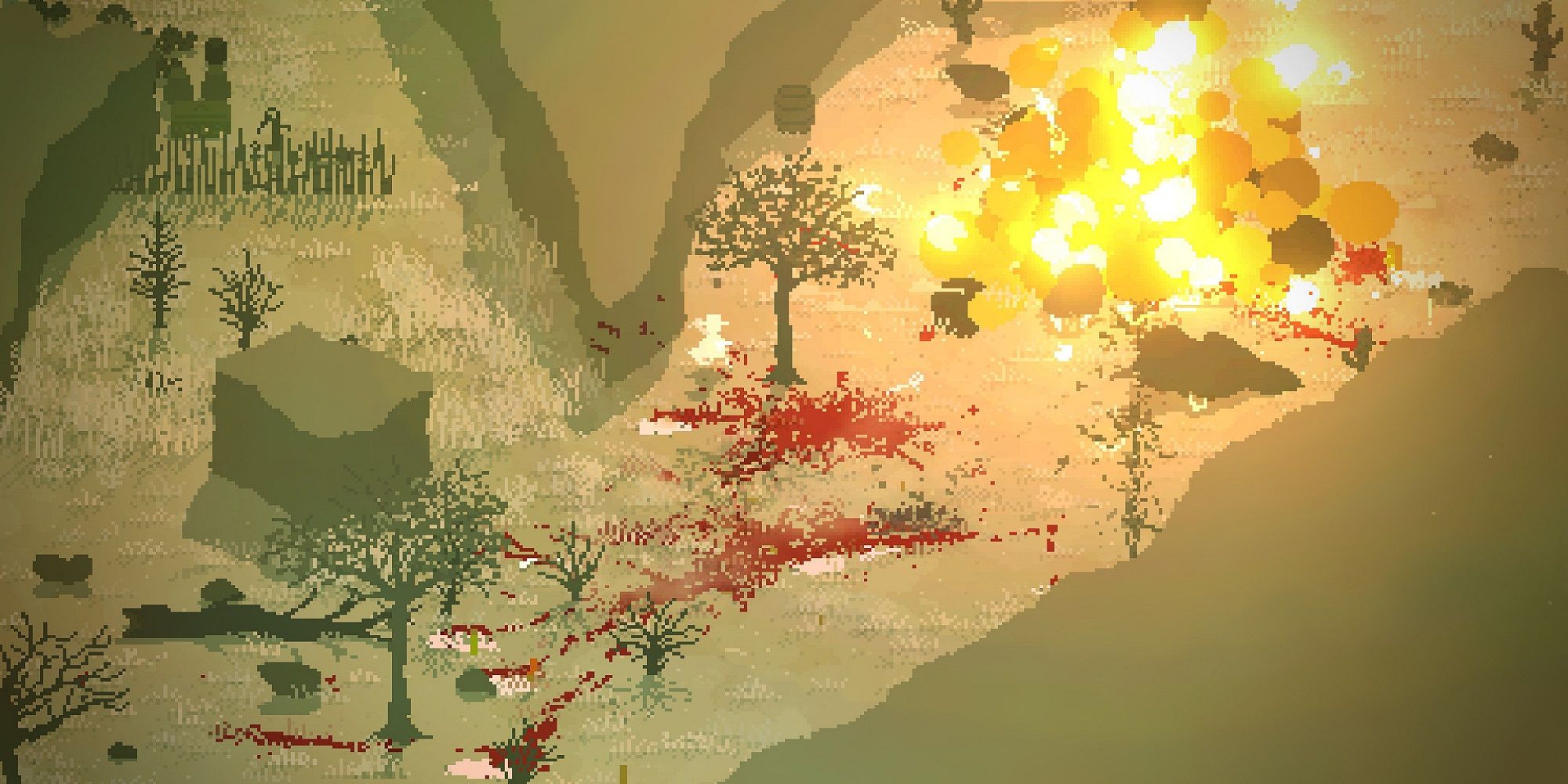 Arriving this month, Colt Canyon is a 2D shooter originally released in 2020. Taking control of a cowboy or one of the many other unlockable characters, players try to rescue their partner from bandits. With roguelike elements and punishing permadeath, Colt Canyon is a more difficult journey than the art style suggests, with random levels and plenty of upgrades to keep players going. Colt Canyon is currently listed as "Very Positive" on Steam with nearly 500 reviews.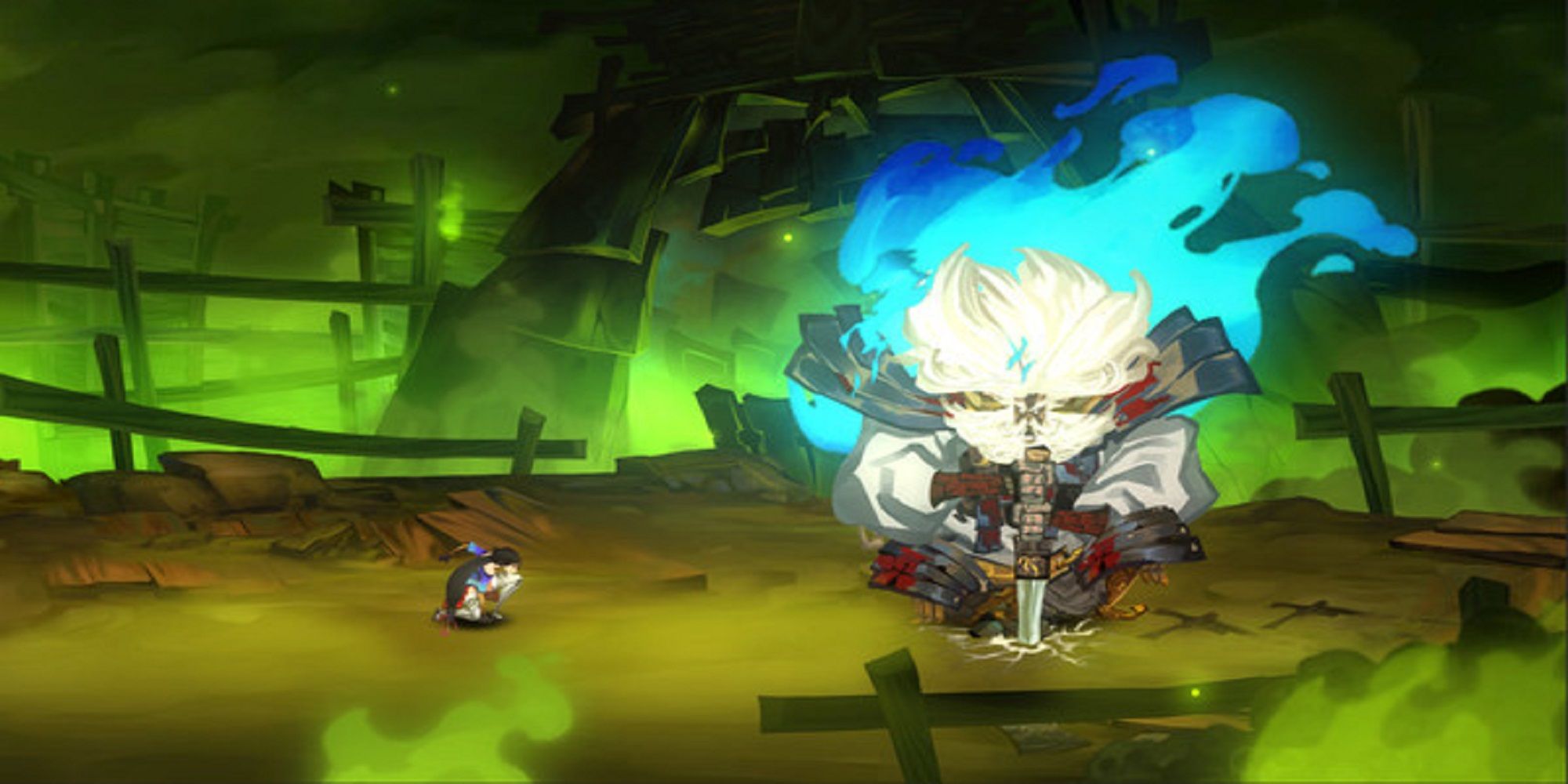 Bladed Fury, the second recently revealed free download, is a 2D action game set in ancient China with a gorgeous art style influenced by Chinese mythology. A blend of hack'n'slash with platforming elements, Bladed Fury is described by fans as reminiscent of Vanillaware titles such as Dragon's Crown. Although short with a reported 3-4 hour campaign, stylish action romps can be fun for a cold winter's day. Bladed Fury, like Colt Canyon, enjoys a "Very Positive" rating on Steam, although the hack'n'slash title is significantly more popular, with nearly 3,000 reviews.
The November games with gold are still available for a limited time. The real-time tactical strategy game Praetorians HD Remaster is available until the end of the month. The action thriller Dead End Job can be downloaded until December 15.
In recent years, Games With Gold has lost ground to its more popular, more expansive younger sibling, Xbox Game Pass. By allowing Cloud gaming with the ability to play on a PC, smartphone or certain smart TVs, Game Pass has quickly become the industry leader for subscription services. Microsoft's premier subscription service added several day one games this month, including Dune: Spice Wars and Warhammer 40,000: Darktide.
NEXT: Xbox Game Pass revenue to top $2.9 billion in 2021